March 22, 2019

matthew25house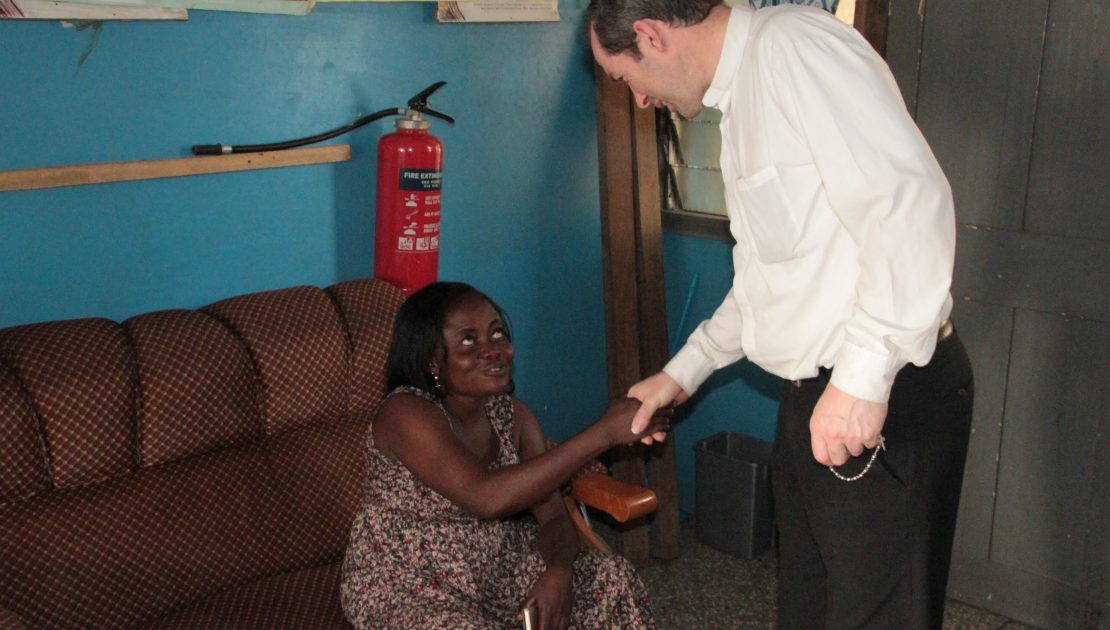 Once again, Matthew 25 House in Koforidua received the honour of being visited by Rev. Fr. John Don Mockler all the way from Ireland.
The Rev Minister came in the company of Sally Baffour who had previously donated a Poly tank to the house.
Enjoy the pictures. Matthew 25 House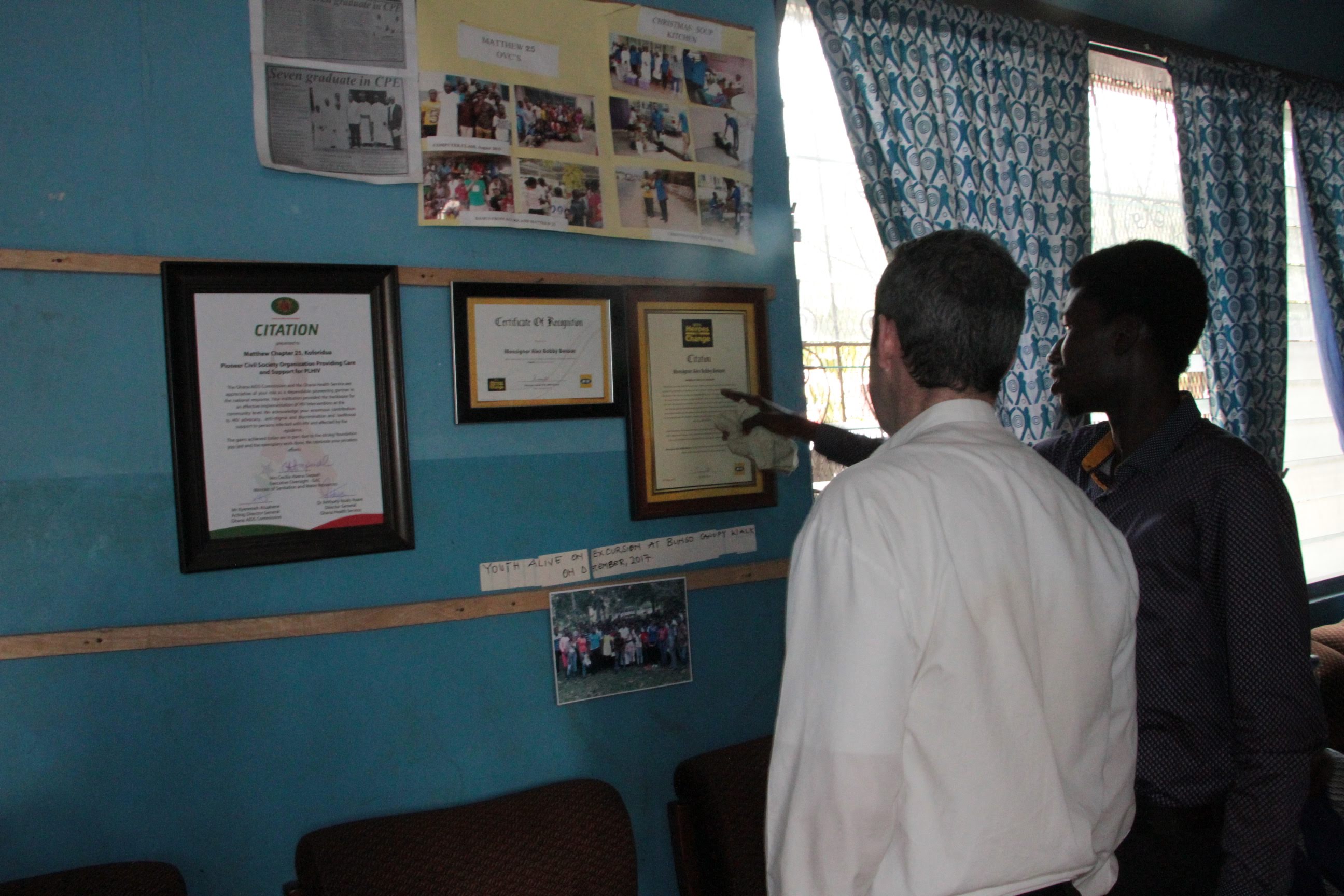 The Rev Minister in addition to interacting also gave his widows mite to those he interacted. He showed his support the House and promised to tell the story of the good work of Matthew 25 House to the People of Ireland upon his return.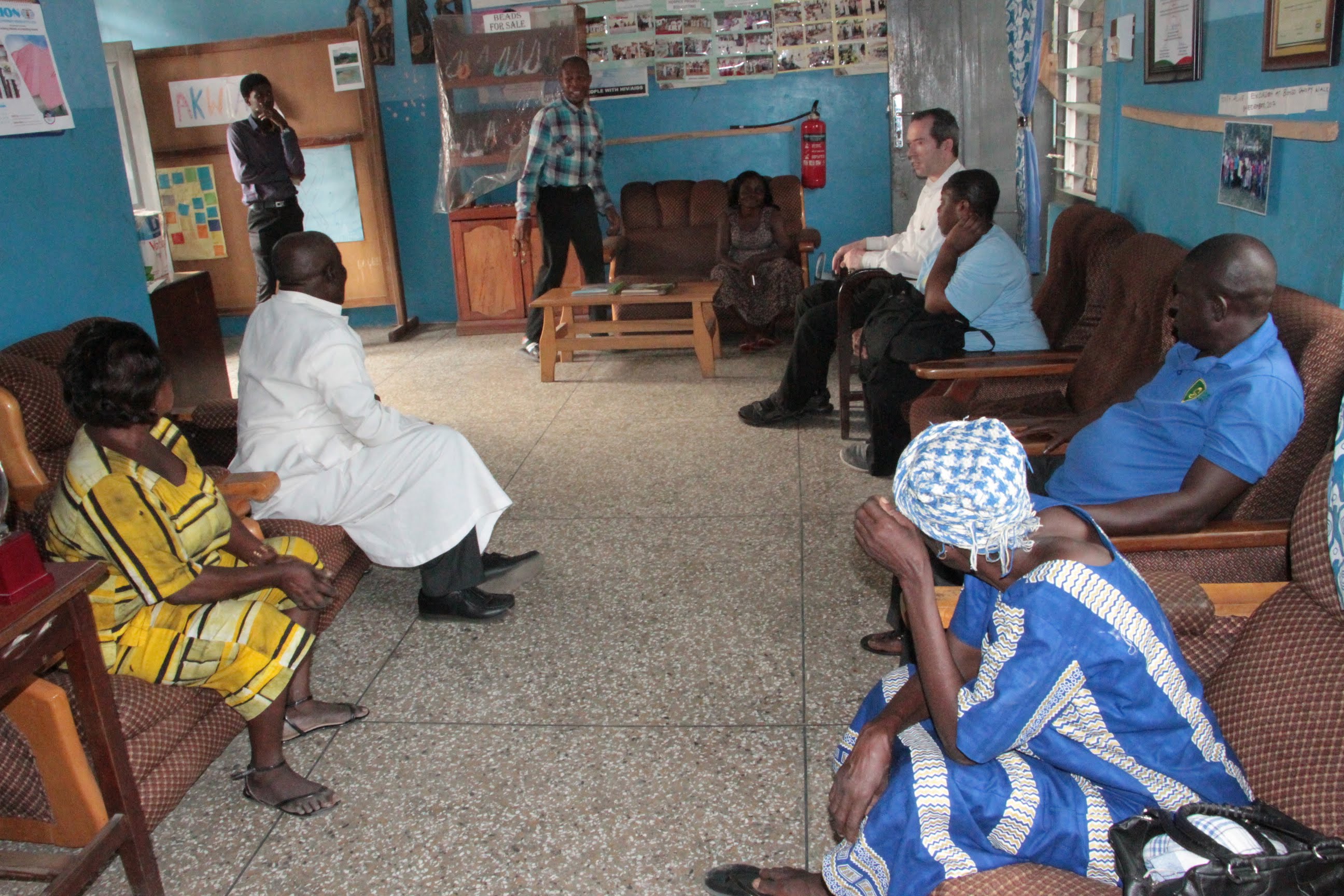 A round table discussion on activities of the House
Sally has been a supporter of the Matthew 25 House for years. Through her initiative the House has a Poly tank for storage of water.
After the visit in the House, Fr Don Mockler visited the ongoing Hospice Project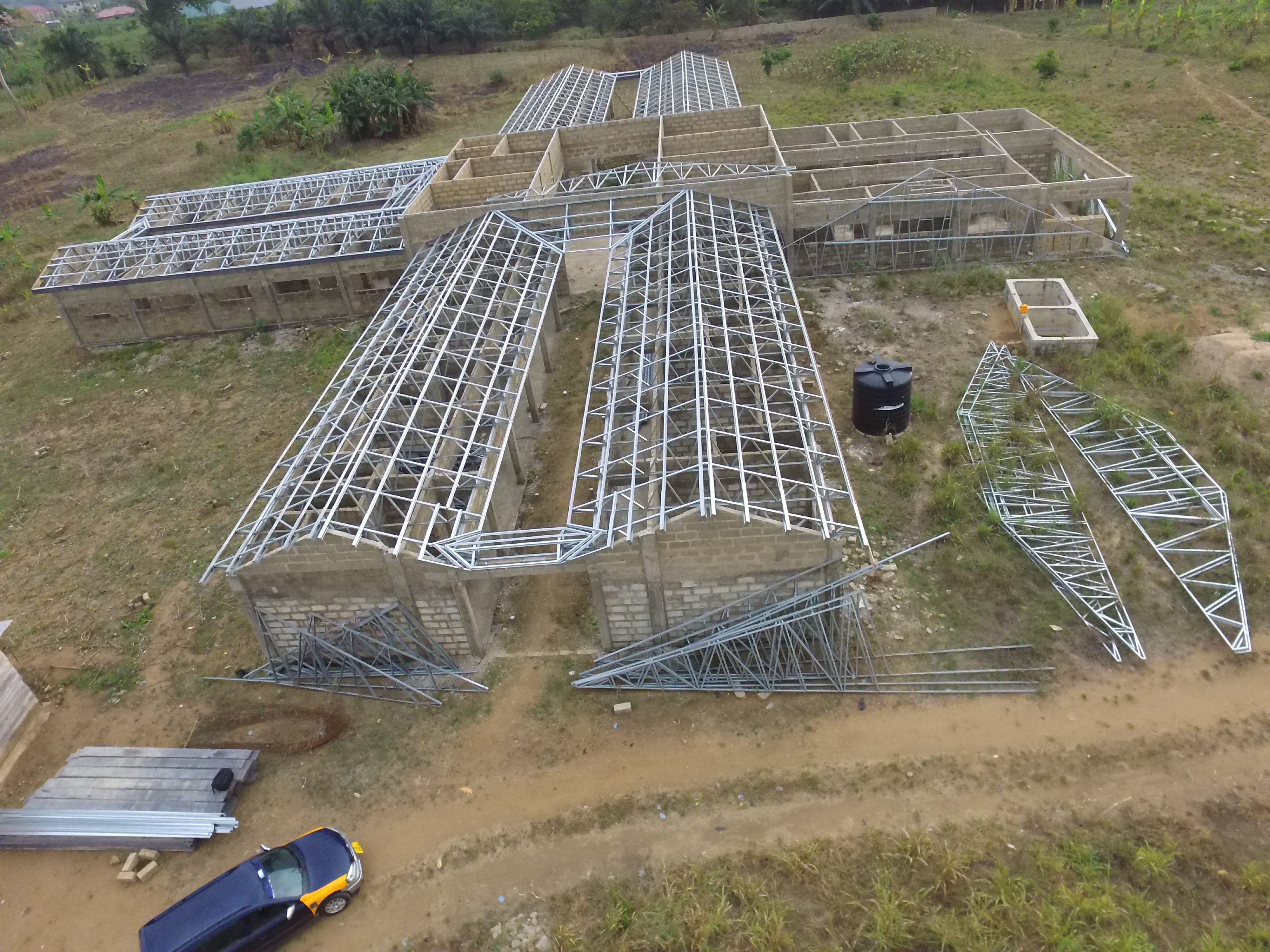 On going Hospice Project | The Hospice Project has received several visits as it is upon completion going to be the only one in the country. Visit the Matthew 25 House in Koforidua to learn more about our activities